3 ways to support our local wetlands,
right now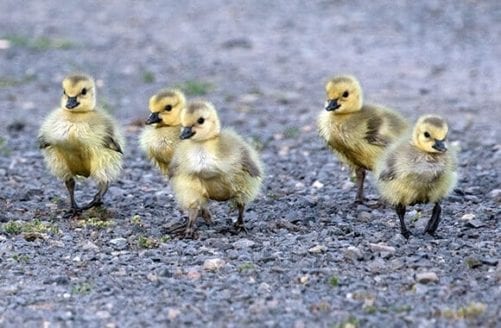 Join PWA
Get the Petaluma Wetlands Alliance quarterly newsletter sent directly to your inbox. Learn about our wetlands, keep abreast of the latest news, and find out about upcoming events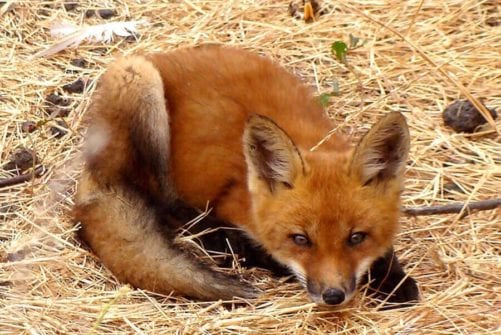 Volunteer
All of our members are volunteers, working together to preserve Petaluma's public wetlands. Without your help, all of the gains of the last few years could disappear.