It's Here!
Second Edition
The 2nd Edition of the Petaluma Wetlands Field Guide highlights the 'Who, What, Where' of the Petaluma Wetlands for you, with 200 common species of plants and animals identified using beautiful photos and interesting descriptions for any nature lover eager to know more about this greater ecosystem.
An exclusive Petaluma Wetlands Alliance publication, the field guide is spiral-bound, and at 5.5" x 8.5", can easily slip into an oversized pocket or your backpack, the perfect companion for your camera and binoculars on hiking and birding adventures. Durable and colorful, it describes what the Petaluma Wetlands look like, where they are located—including useful maps—and size, geology, climate, and ecology. You will find a brief history of the area, its park and public trail systems, and this informative field guide also explains the vital role of sedimentation in the wetlands and marshes that make up the Petaluma Wetlands.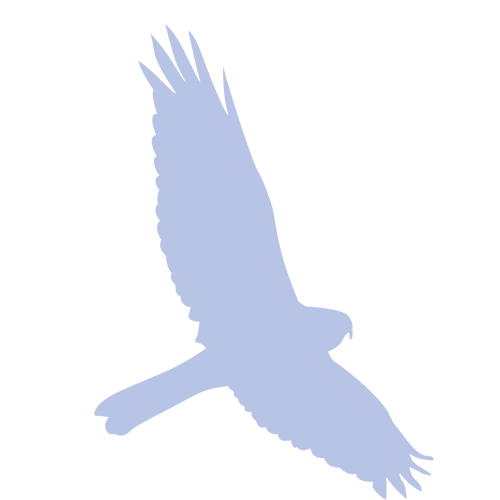 My third grade students and I have participated in Petaluma Wetlands Alliance's environmental education program for several years.Both kids and adults alike can easily access the wealth of information showcased in this Petaluma Wetlands Field Guide, a well organized treasure trove of Shollenberger's plant and animal gems. I'm excited to bring this tool into the classroom as we continue to encourage our young naturalists to become environmental stewards in our community.
Guaranteed Not to Stay in Your Bookcase!
W
ritten by Marian Parker, Esq, and John Shribbs, Ph.D., this unique field guide has been produced by a passionate volunteer team of biologists, photographers, and editors working for the Petaluma Wetlands Alliance. Pooling their expertise of the Petaluma area, its features and its organisms, the field guide was designed as an indispensable and easy-to-use tool for its exploration with you in mind.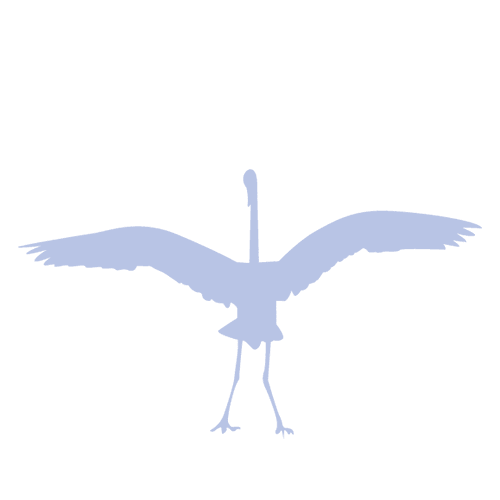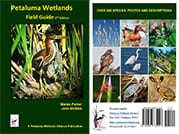 Field Guide
Your complete, authorized guide to the flora and fauna of the Petaluma Wetlands. Just $21.99 plus tax and shipping
$21.99
Petaluma Wetlands Field Guide is a 'must have' for both the serious and casual nature lover, as well as for those interested in the history, preservation and natural setting of our Petaluma Watershed. As the Bay Area's wetlands are disappearing, our own backyard provides all of us with almost 150 square miles of wetlands, which Parker and Shribbs have documented in the most complete and accessible reference book on this topic to date.